The Damien Institute
Continuing the Legacy of Blessed Damien of Molokai

His Work With Leprosy Patients & His Commitment To Helping People In Need
Located in Bhubaneswar, The Capital of the State of Orissa, in Northeastern India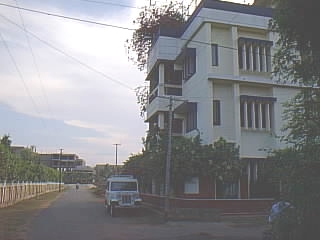 Damien Institute Offices and Residence
The Damien Institute Was Founded By Fr. William Petrie, SS.CC. In 1983 As A Charitable, Non-Profit, Non-Government Organization To Help With The Prevention & Treatment of Leprosy. It Has Since Expanded To Include The Damien Training Centre Whose Function Is To Provide Medical, Educational And Rehabilitational Services To Both Leprosy Patients And Other People In Need.
Leper Families At The Choudwar Leper Colony In Orissa
Now In Its 18th Year, The Damien Institute Supports A Medical Clinic And Vocational Training Center In Bhubaneswar And Works With Several Leper Colonies In The State Of Orissa
A Picture of the Janla Leprosy Colony in Orissa
The Damien Training Centre Has A Dedicated Staff of Field Personnel, Associates & Part-Time Workers and Office Staff Committed to Making A Difference In the Lives of Leprosy Patients and Those in Need!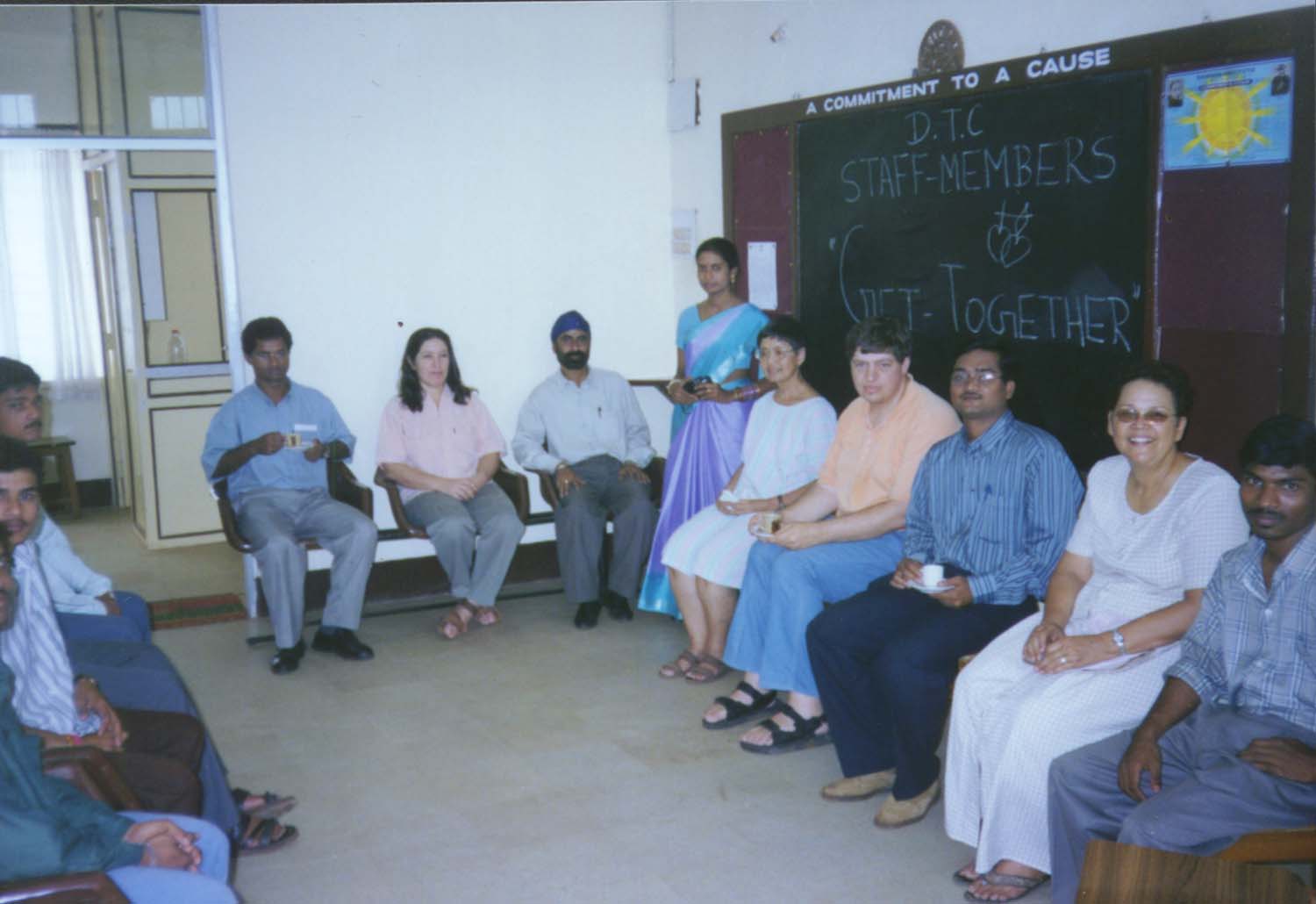 Some of the Damien Training Center Staff
The Damien Training Center Has Plans To Expand Its Programs In Vocational Training And Addiction Prevention Through Education And Rehabilitation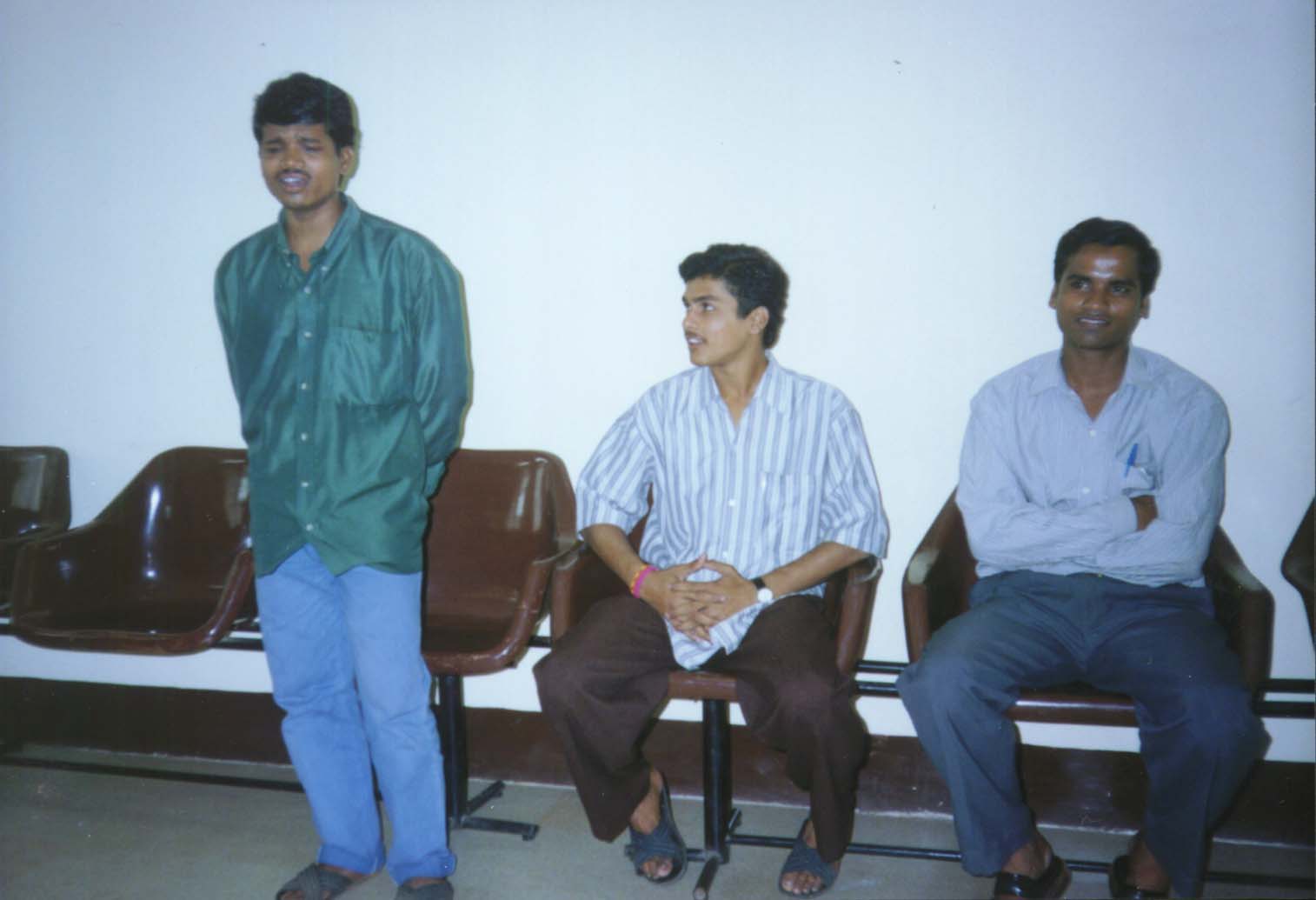 Some Of The Para-Medical Workers At The DTC
Some of the Future Projects Planned By The Institute Include A Youth Hostel For Girls & Boys, A Young Men's Residence And A Community Hall To Be Constructed At A Leprosy Colony In Choudwar, State of Orissa.
A Picture of the Leper Colony in Choudwar, Orissa
The Damien Institute Needs Your Financial Support To Continue Its Programs And Expand Its Services!!!
By Making A Donation To The Damien Institute, You Are Helping To Improve The Lives Of People In One Of The Poorest Areas Of India
To make a tax-deductible donation to the Damien Institute, you may send a personal check or money order for any amount you wish made out to "Sacred Hearts Community" to:
Sacred Hearts Community Missions
Attn: India Project
77 Adams St - PO Box 111
Fairhaven, Massachusetts 02719-0111
(Please include a note saying that you would like your donation to go towards the India Project)
Thank You For Your Support!